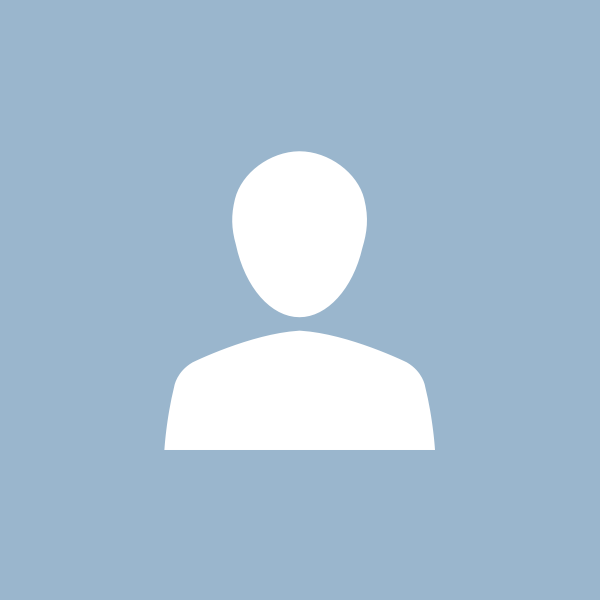 From Edling. Last active long ago
!!!!!!!!!!
В каждой женщине живет стерва, дура, ведьма, ангел и прекрасная принцесса. Что разбудите, то и получите!!!
ID: 1366961277, Visits this month: 0
, Replies:
The reply rate shows the ratio of incoming messages to replies. If the reply rate is low, it means that the user rarely replies. If it's high, the user is much more likely to reply.